Fun-First
Educational games!
Every FlexiQ game has a cool twist!
5 stars out of 23 reviews
"Every FlexiQ game contains a clear "twist" which forces you to adapt to new circumstances. This way, you strengthen your adaptability whilst playing."
Find a game that truly fits you!
Are you a fast thinker, a tactical genius or is annoying your opponent what you like the most? FlexiQ has fun games for all kinds of players. Take our quiz and find a game that truly fits you.
"Cool test, with an accurate result: "Switch It! is the ideal game for me. Fast, exciting and addictive."
Adaptability
as an essential life skill
Adaptability? This is the ability to spontaneously restructure your knowledge, so you can adapt and react efficiently to changing situations. Developing their FlexiQ-skills will empower children and adults to reach their full potential in an ever changing world! To prepare you for your next move. Your next choice! Your future!
Discover the 7 unique FlexiQ game features
On top of the FlexiQ-skills, each of our games also offers the same, consistent product features, which make our games original and above all truly fun.
Fun always comes first at FlexiQ. We are allergic to dry educational games, our collection is addictively fun, surprisingly simple and 100% original.
A FlexiQ-game without an unexpected twist? Doesn't exist. Also not in our dictionary: 'boring' and 'normal'. Pooh! Our games are truly 'adapted' to today's players, with fun twists which will challenge you over and over again.
We detest endlessly long instructions and game rules for which you need a master degree in boardgaming. Our games are straightforward and can be explained in only a few minutes.
Short, powerful and fun from start to end. This way, we bring some dynamism to the table. You play a FlexiQ game when you feel like it, short and sweet!
To win a FlexiQ game, you first and foremost need your own brain, and your ability to think fast and flexibly, and to adapt to the fun twists.
Because appearance does matter! Our game boxes and their contents come in an eye-catching design, with consistent colours and our typical hexagonal cards.
BEWARE! FlexiQ games are very addictive! A healthy addiction, one that only strengthens your brain and your cognitive flexibility.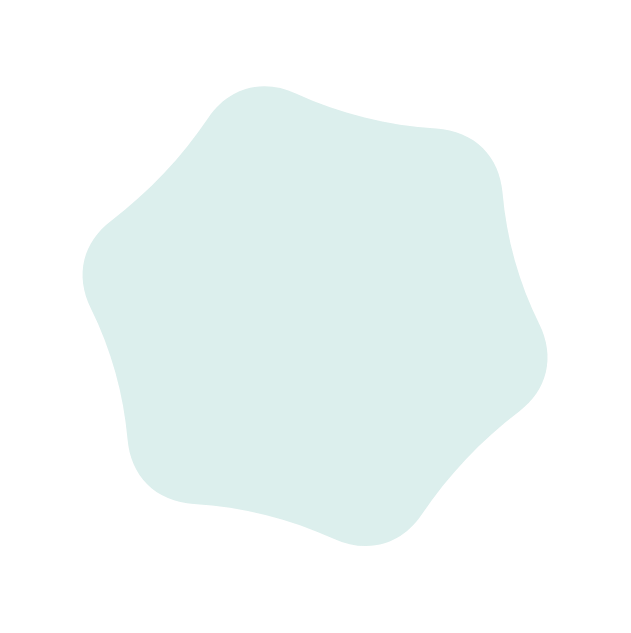 The experience of an
occupational therapist
As an occupational therapist, I could immediately see the possibilities the games offer to practice the executive functions of children in a playful way.
The design looks fun and playful, which makes them very appealing for kids.
Thanks to the different degrees of difficulty the games evolve as the children get better at them. There are multiple game levels, which provide sufficient variation so the games remain fun and engaging.
The playing times are not too long, which is great for kids with a shorter attention span and reduced concentration.
And as I couldn't choose (and also because the prices are very reasonable), I ordered all available games. We have tested most of them by now and my 3 kids (8, 11 and 14 years) really like each and every one of the games!
Really cool games that will be played here very regularly!"
Why our games are played …
over … and over …. and over ….
"I just wanted to let you know that my 4-year old son is crazy about your Pattern Party game, which I bought during Spiel Essen."
"I am a neuropsychologist and consider the games as very valuable to playfully train and improve the executive functions."
"Through a formation of Games Lab, we learned about "Make a Mooove! We are very interested and hope this will be on sale soon. Next year we will be working in school around executive functions."
Discover
the entire FlexiQ-collection
Download our colourful brochure, where we dig deeper into each game and the skill-boosting game mechanics that will give your adaptability an addictively fun boost.